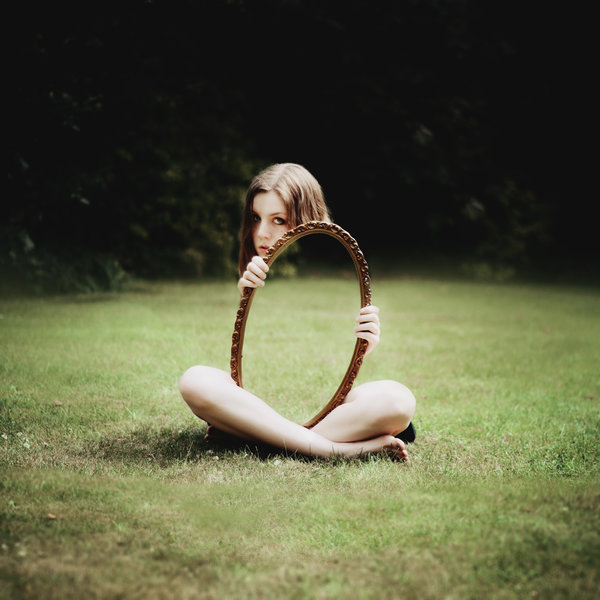 A self portrait by photographer Laura Williams. More information is available in the blog post here.
Thanks to our colleague Alexander Voiskounsky for finding this.
If you have information or comments about this or future Presence Pictures, please share them with our community by using the appropriate 'comments' link (note: WordPress spam filters are said to be overly aggressive, so if you don't receive confirmation of receipt after you post, please notify us at ispr@ispr.info).
–Matthew Lombard