[From Gamespot, where the story includes a 1:40 minute video news report]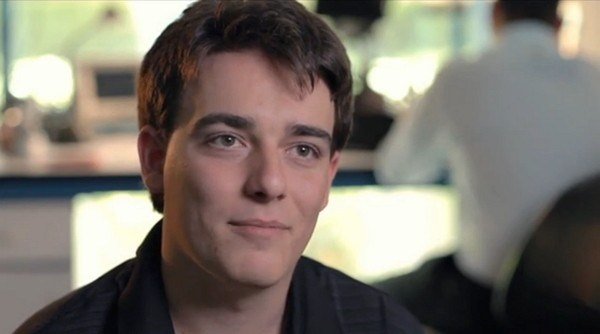 Oculus creator: "If you can perfectly simulate reality, why do you need to actually go see people in real life?"
Palmer Luckey says VR needs to incorporate touch-based feedback to further the feeling of immersion and wonders if some day we'll think it's wasteful to actually get on a plane to meet people in the real world.
by Eddie Makuch on April 15, 2014
Virtual reality headsets like the Oculus Rift must expand beyond visuals and allow for touch-based human-to-human interaction, creator Palmer Luckey said in a new interview from PAX East in Boston, Mass. All of this is in the way of creative a fully immersive experience that makes you feel like you're really in a "virtual reality," Luckey said.
"[Virtual reality], it can't just be a visual thing.… read more. "Oculus creator: "If you can perfectly simulate reality, why do you need to actually go see people in real life?""