[From The Huffington Post]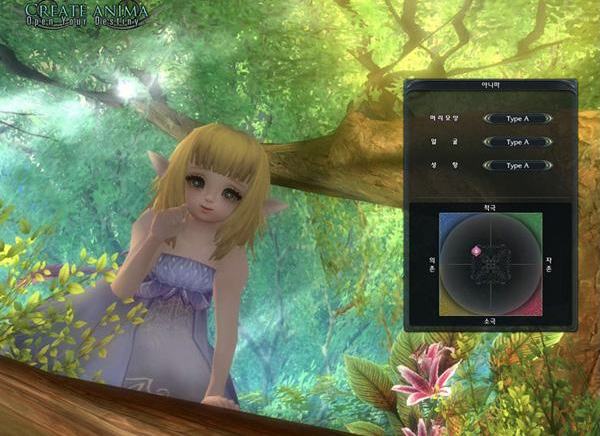 Couple Let Baby Starve To Death While Raising Virtual Baby Online
03- 5-10
A Korean couple allowed their child to starve to death because of their addiction to raising a 'virtual' child in a Second-Life-style game online known as Prius, reports say.
Kim Yoo-chul, 41, and Choi Mi-sun, 25, would feed their three-month-old baby only when not at 12-hour-online sessions in a local internet café. The pair were obsessed with raising their internet child, called Anima, resulting in the neglect of their unnamed real daughter.
After one such session in September the couple found their daughter dead and called police. An autopsy found the baby died from prolonged malnutrition.
"The couple seemed to have lost their will to live a normal life because they didn't have jobs and gave birth to a premature baby," Chung Jin-Won, a police officer, told Korean press.
"They indulged themselves in the online game of raising a virtual character so as to escape from reality, which led to the death of their real baby."
The pair were arrested in the city of Suweon, south of Seoul, on Friday after months on the run.
"Online game addiction can blur the line between reality and the virtual world," Professor Kwak Dae-kyung of Seoul's Dongguk University told press. "It seems that taking care of their on-line game character erased any sense of guilt they may have had for neglecting their daughter."